Installment Payment Policy
For your convenience in terms of financial liquidity and easily own your favorite watch. Gia Bao offers the Customers an "Installment Policy" as follows:
Customers that are currently using credit cards from 28 affiliated banks issued in Vietnam.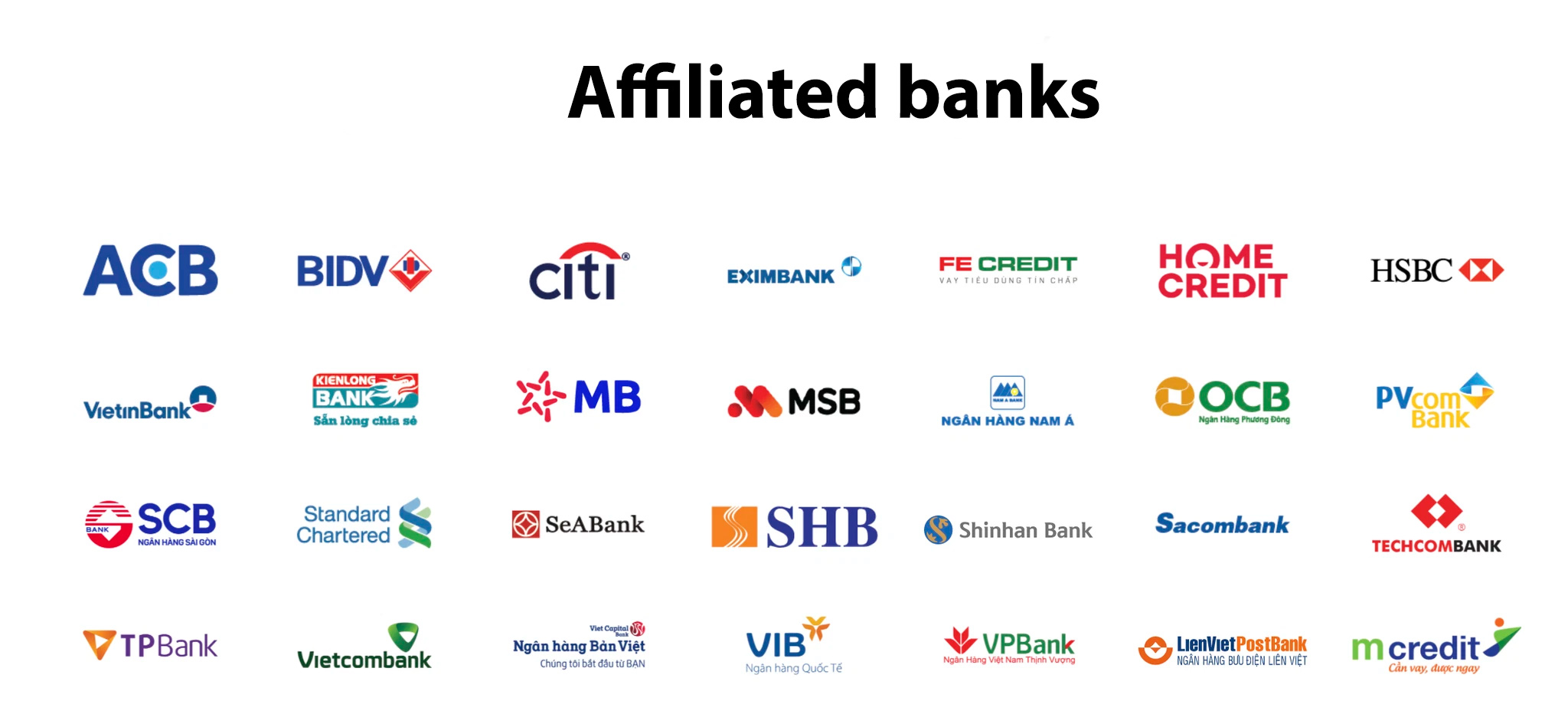 The credit card limit at the time of the installment is equal to or greater than the installment payment amount.
Check the card's expiration date.
Installment record: credit card + ID card.
The maximum support limit depends on the bank.
0% interest.
Installment period: support up to 24 months.
For details of the swipe fee and installment service fees for the top 28 banks in Vietnam, see here.
Installment Process
Step 1: Confirm the watch model and price with the Gia Bao Sales Specialist
Step 2: Provide necessary documents; Gia Bao Specialist check for limit and information on installment conversion fee + swipe fee (if any).
Step 3: The Specialist informs you of the detailed monthly payment amount.
Step 4: Confirm the payment.
The bank will send the monthly payment amount in a statement according to the information specified by the bank providing the card.
For more information, don't hesitate to get in touch with hotline 1900 866 658 (ext 4) or email: cskh@giabaoluxury.com for enquiry.